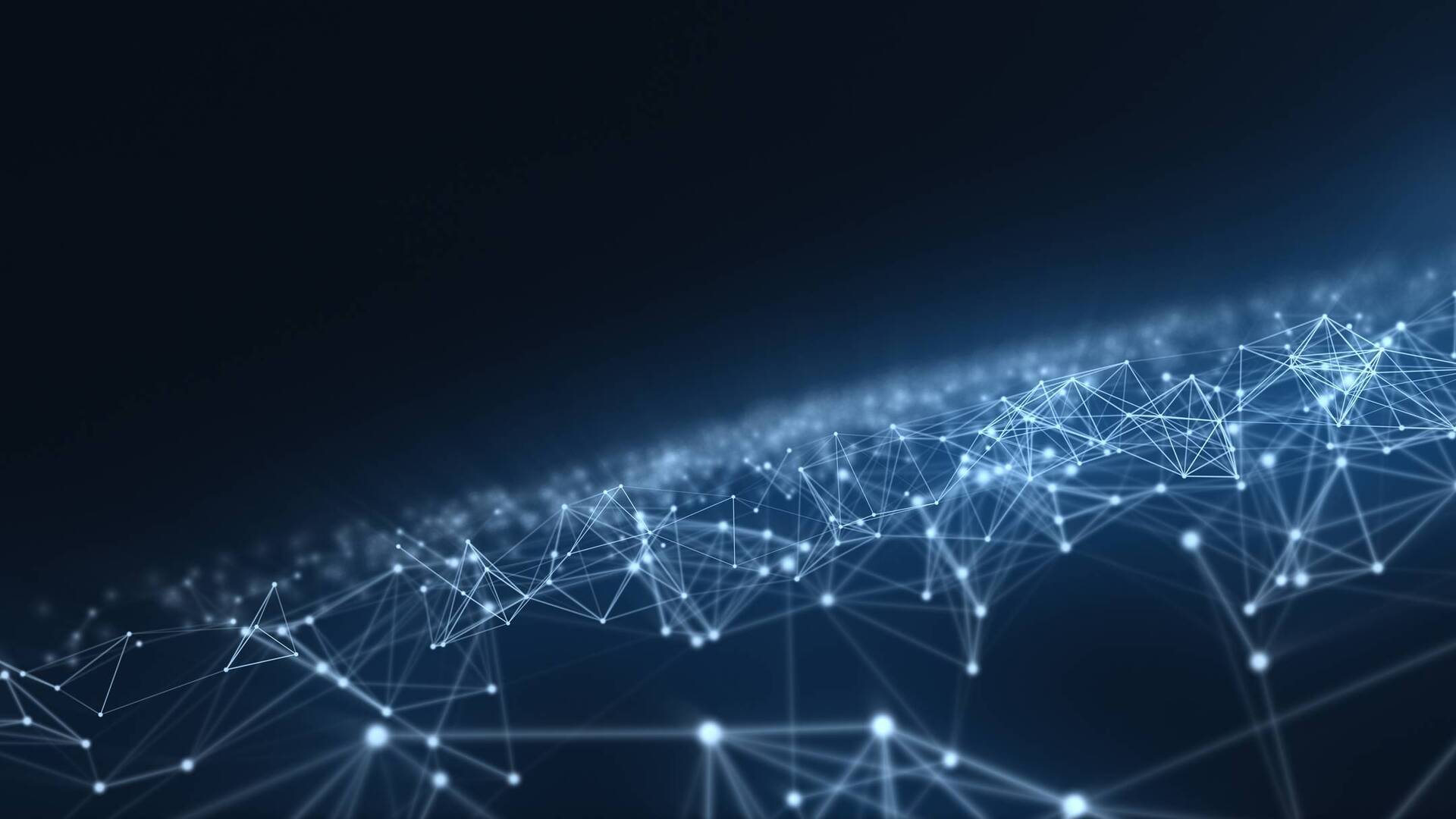 Amphenol Antenna Solutions
One Source. Global Site Solutions.
Connecting People
+

Technology
Amphenol Antenna Solutions (AAS) is a division of Amphenol Corporation, a $6.2 billion revenue NYSE company supplying to diverse markets including the mobile networks, automotive, military/aerospace, information technology and medical sectors.
Amphenol Corporation was founded in 1932 and employs over 45,000 worldwide with product development and manufacturing operations in 30 countries
Amphenol Antenna Solutions was established with the singular focus of designing and manufacturing high performance antennas.
Today, the company is a leading global solutions provider for wireless infrastructure systems offering over 6,000 products with best-in-class performance.
Amphenol Antenna Solutions specializes in BTS and Small Cell Antennas for macro, iDAS and oDAS systems but also offers transmission line products and other RF peripherals.

Amphenol Antenna Solutions provides a comprehensive suite of solutions for virtually all applications and global frequencies, with product available from the top of the tower to the base station.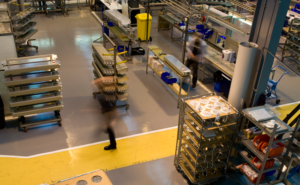 Manufacturing
AAS operates from eight strategically located factories in the USA (NC and IL), Mexico, France, UK, India, Macedonia and China. Currently, over 32,000 square meters of antenna production space is in use with a capacity of 400,000 antennas per year and the option to expand as needed. The company has over 50 product lines in place ensuring product for virtually all global applications and networks.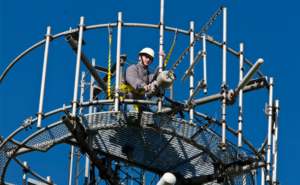 Quality
AAS is certified under ISO 9001:2015 for the design, development and manufacture of Base Station, InBuilding/Microcell/DAS, VHF/UHF/SHF, Automobile and Marine antennas. All antennas must pass the strict quality management system guidelines at each production facility. Rigorous testing includes PIM and VSWR, range testing, mechanical analysis and environmental testing.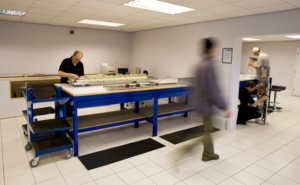 Technical Innovation
State-of-the-art research labs with teams of design engineers are located in each regional market. Amphenol engineering design teams work collaboratively with OEMs and carriers designing product to meet the specific requirements of each regional market. This allows Amphenol Antenna Solutions to remain at the forefront of antenna design. Amphenol currently partners with some of the largest OEMs and carriers in more than 80 countries.
Amphenol Antenna Solutions is part of Amphenol Wireless Solutions
Bringing complete wireless infrastructure solutions to the market
Amphenol Antenna Solutions is committed to fostering consultative partnerships with customers, applying insight regarding antenna technology to the industry's RF challenges. Amphenol Antenna Solutions will offer support to customers with a sense of urgency, maintaining quick decision paths in order to provide solutions and answers to customer questions promptly.
Amphenol Antenna Solutions will maintain cutting-edge antenna technology, so that customers can continue to enhance their network performance as new technologies emerge. The company will focus not only on quality, durability and exceptional performance, but also on efficiency of antenna design so that lead times meet customers' demanding schedules.
Choices and unique solutions will be made available to cover virtually all coverage issues. Technical information and expertise will be readily available and easily accessible so that customers may make timely and informed decisions.
The company promises to maintain a consistent method of evaluating these facets of the organization in order to exceed expectations on a daily basis – because for Amphenol Antenna Solutions, customer service is a culture, not a department.
AMPHENOL is committed to significantly investing in the

QUALITY

 of our products and services with the goal of exceeding our customers' expectations.